The best system for power device measurement with ACCRETECH's contact technology and wide applications combined with TESEC's measuring technology!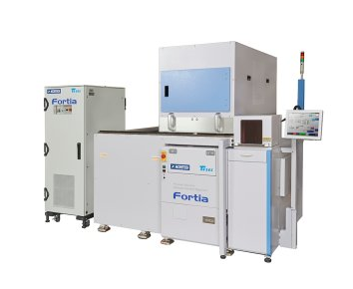 Features
Seamless measurement from DC (large current, high voltage) to L load (avalanche) measurement – Provides a high-quality measurement with the ATi unit (ACCRETECH TESEC interface un
it, DARUMA stage, and pressurization card function.
Integrated operation – Tester operation and the display of measurement results can be performed with the prober.
Wide measurement range from low to extremely high temperature.
Prober options – Wide range of options can be installed.
Customizable measurement environment – Combination of optional units can build a measurement environment suitable to the device.
Quick shut down during L load (avalanche) measurement – The measurement path is shut down quickly if the device falls.
For more information, contact us at sales@edgeworthcorp.com.